Next level germ protection for your people and your customers.
Outbreaks are a stress your business doesn't need. From contamination to common bugs or a health crisis, with lasting germ protection for hands and surfaces ZOONO® helps keep your people well, so it's business as usual.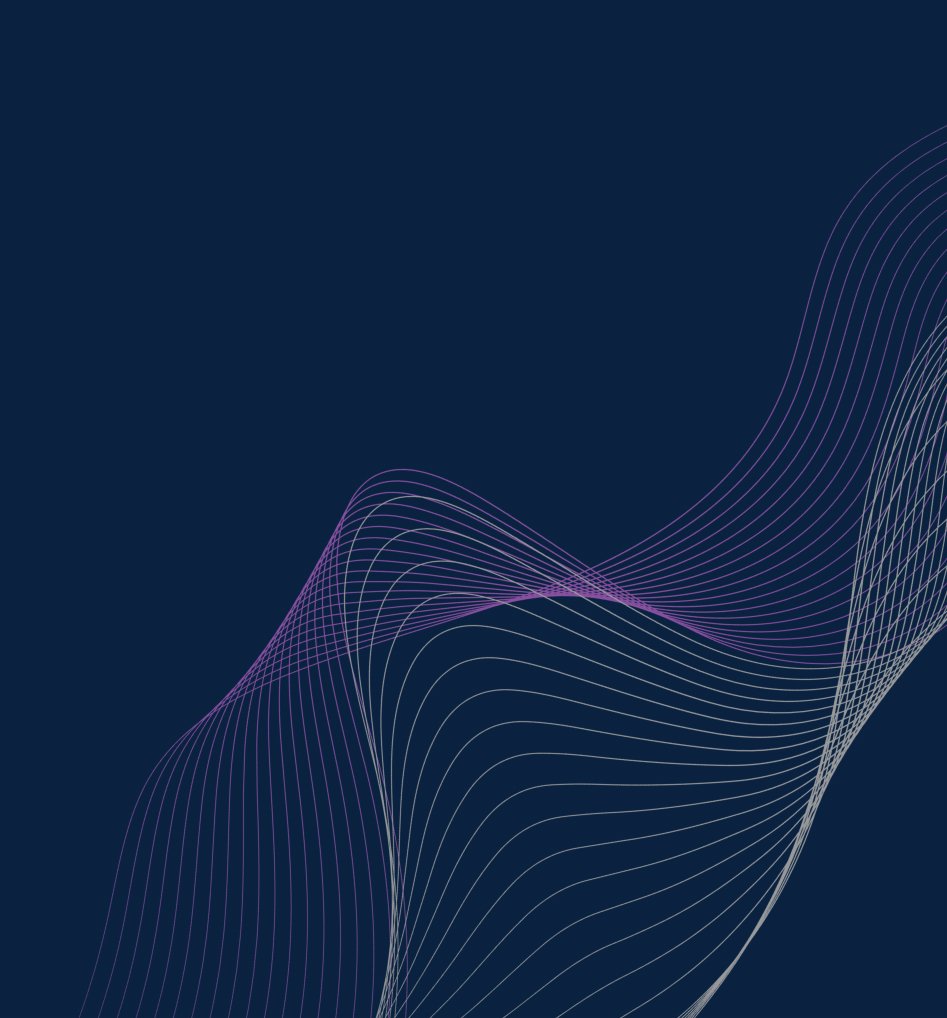 ZOONO®'s long-lasting sanitisers stop germs in their tracks. Our innovative technology is backed by over 150 lab reports, so you can trust ZOONO® to keep you, and your business protected.
Apply our hand sanitiser once in the morning, and have your facilities misted with ZOONO® as part of your cleaning process. Then enjoy one less thing to stress about all.
ZOONO®'s protective shield has been proven to kill 99.9% of germs on the skin for up to 24 hours and germs on surfaces for up to 30 days.
Our water-based, alcohol free products can be used by all, and our hand sanitiser has been dermatologically tested.
Our Surface Sanitiser & Protectant has food safety approvals in Australia and New Zealand.
ZOONO®'s innovative germ popping technology is proven effective against a wide range of bacteria and viruses.
The long list of efficacy test passes include PAS2424, EN13697, EN1276 and EN1650.
Join 

the many businesses that are protecting

their customers and staff with ZOONO®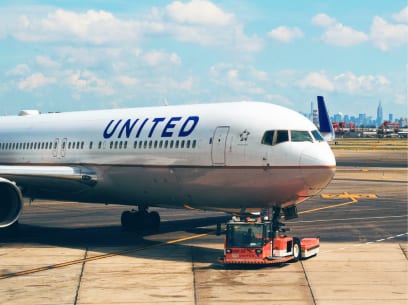 Using Robots and ZOONO® to sanitise aircraft surfaces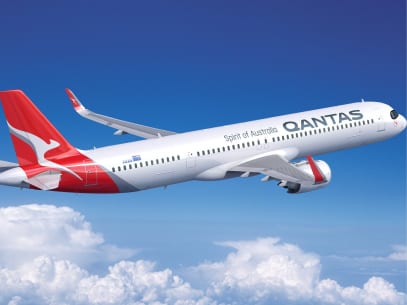 Using ZOONO® antibacterial wipes as part of their Fly Well Pack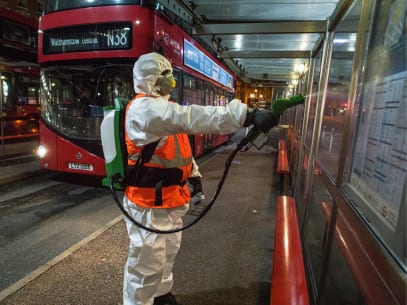 ZOONO® Z-71 Surface Santiser used for fogging purposes on the London Underground
From airlines to manufacturing and healthcare to childcare, numerous industries around the world are discovering the sanitisation benefits of ZOONO®.
In March 2020, ZOONO® was identified by global media as one of the most innovative sanitising solutions available, and since then hundreds of thousands of people have incorporated ZOONO® into their daily lives.
If hygiene is important to you and your business, we'll be happy to help. For more information, please reach out to our friendly customer service team.
ZOONO® does not replace the cleaning process, we partner with cleaners to offer superior long-lasting germ protection.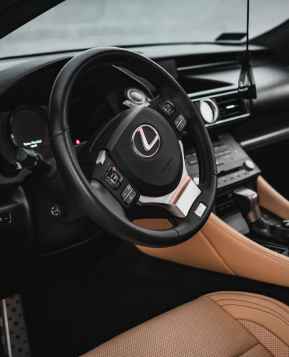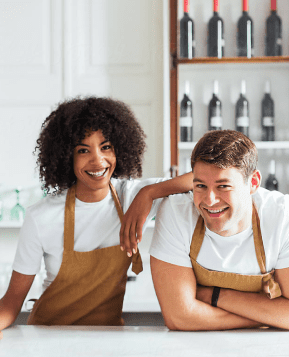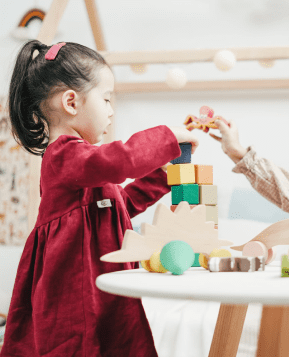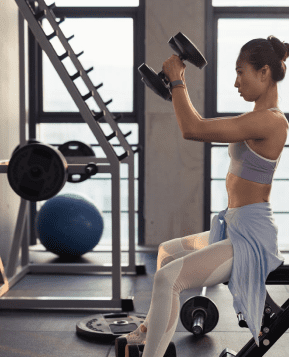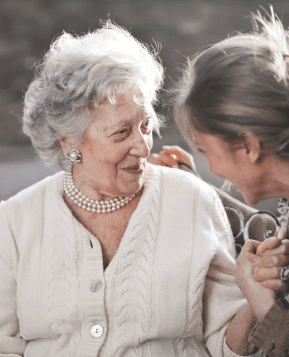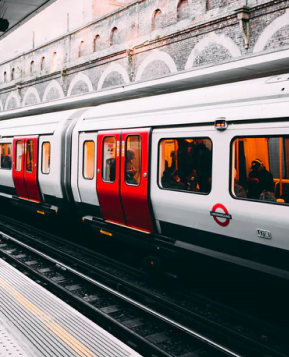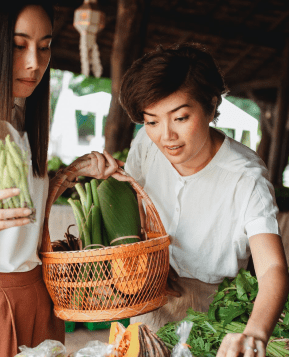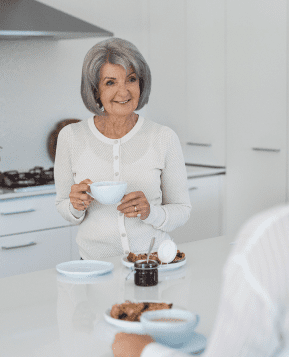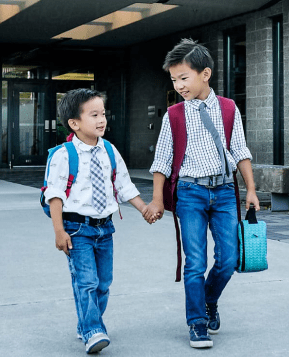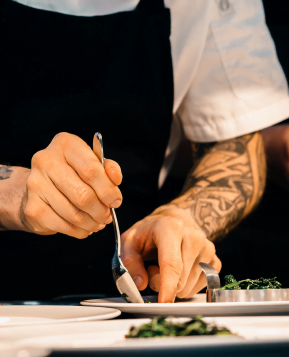 "One of my greatest passions within microbiology is infection prevention and control and I believe it is a subject that is hugely important and can affects us all. ZOONO® provides innovative antimicrobial technology, modifying surfaces and bridging the gap between routine cleaning cycles. For me, ZOONO® holds huge potential in terms of revolutionising infection prevention and control, not just within the healthcare industry but in transport, industry, work and home environments too. Having a long-lasting antimicrobial coating protecting surfaces helps reduce transmission of potentially nasty germs – with the bonus of antimicrobial hand sanitiser products acting as an additional, protective barrier. I enjoy working for ZOONO® as I know our products can help protect people and make a positive difference to their everyday lives".
Jade Pallett
ZOONO® Microbiologist