Health Europa Quarterly – February 2021
Raising the standard: The next step in infection prevention and control: 
22/02/2021 | Nadene Erasmus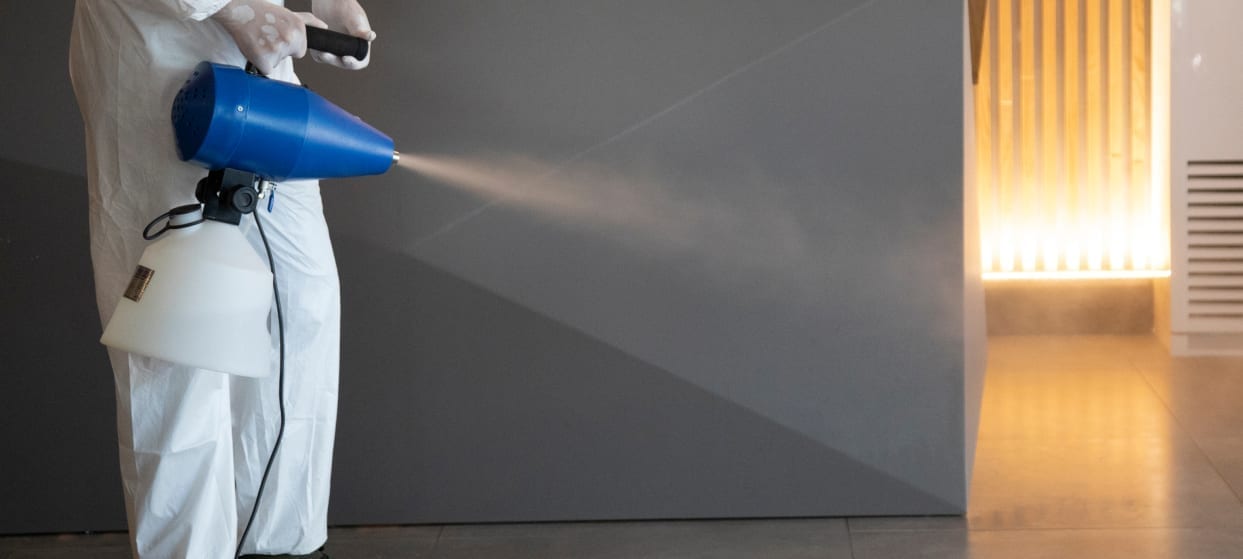 Zoono antimicrobial technology is bridging the gap between routine cleaning cycles by modifying skin and surfaces against bacteria and viruses.
"With COVID-19 causing ever-growing concern, the wider issues of both community – and hospital – acquired infection and antimicrobial resistance continue to persist and worsen, as has been the trend over the last century. Revolutionising the way skin and surfaces are protected with Zoono's antimicrobial technology can help prevent the spread of potentially harmful germs within the home, workplace, social and healthcare environments. Given health, disinfection and personal protection has been catapulted to the forefront of the media over the last year, there is no better time to invest in advancing both personal safety and the safety of colleagues, clients, patients and visitors.
The time for bold moves is now: utilise this disruptive technology to provide peace of mind and a greater level of protection against the threats that cannot be seen. The increasing threat of existing and novel species of bacteria, viruses and other pathogens give rise to the need to bring innovative solutions to market."
Full article can be found here: