The very best protection
against germs.
Zoono was formed with one goal in mind: to provide a healthier and safer environment for people all over the world. And we did it.
Our innovative technology is backed by over 190 lab reports to ensure it delivers the ultimate
protection against germs.
That's why ZOONO® is the first choice in long-lasting antimicrobial solutions for some of the world's most renowned businesses. Trust ZOONO® to keep you, your people and your business protected.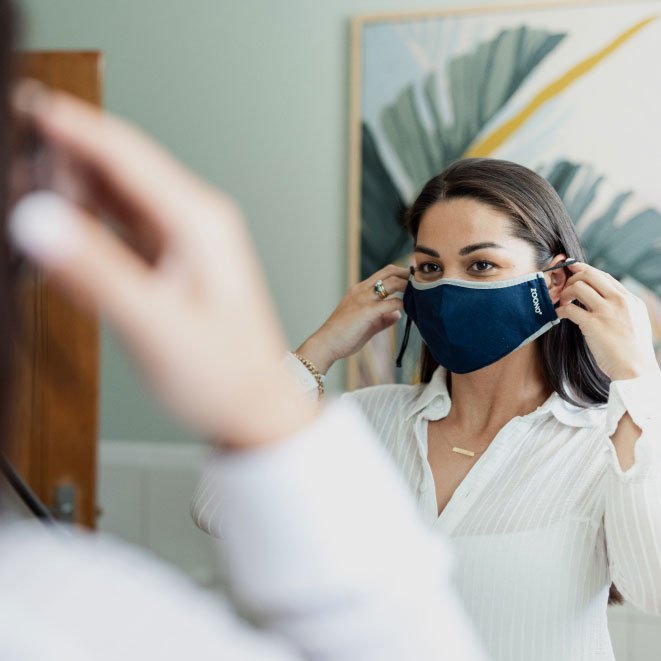 Combining our innovation with ambition, we are driven towards optimising people, profits and the planet with our unique products. As such, we have expanded and grown over the years and today,
ZOONO is a globally successful brand thanks to our strong partnerships across the public transport, education, corporate and healthcare sectors
Through the development of our innovative technologies, ZOONO is committed to providing proven effective, long-lasting antimicrobial solutions for protecting skin and surfaces, ensuring value for our partners. You can believe in our product because it works. Wherever there are people, ZOONO can help to keep them protected from bacteria and reduce illnesses. 
The original technology foundations have been traced back to the early 1900s in Europe, and the technology has evolved numerous times since its original form.
ZOONO® Group Ltd was formed in 2007 after Paul Hyslop identified its potential and its application to industries in dire of need a long-lasting antimicrobial solution.
However, at this time, the base technology had several issues preventing its commercial potential. The base technology contained dangerous agents. It had a short shelf life and only performed within a narrow temperature range.
Paul combined the expertise of chemists and scientists in the USA and his home country New Zealand, to re-engineer the highly advanced version of the technology available today.
The re-engineered version of the technology later named the ZOONO® molecule is now in its ninth generation and sets ZOONO® apart from any other long-lasting sanitisers.
The exclusive low toxicity ZOONO® formulation is water-based and meets food contact and food packaging legislation from national government agencies. It kills many bacteria and viruses on surfaces long after applied and continuously outperforms competitor antimicrobial solutions.
And with a shelf life of 4 years efficacy within a wide temperature range, it is now available for use around people, pets and plants in homes and business.
HOVER OVER THE DATES TO SEE THE ZOONO JOURNEY
1914
The original technology was discovered by German scientists.
1980
The technology was Re-engineered into a water-based solution.
2007
Paul Hyslop commissioned a major project to create an advanced antimicrobial formulation for consumers using this technology. ZOONO® was established in 2008. ZOONO® offers long lasting protection against bacteria, viruses and fungi; any pathogen susceptible to lysis.
2013
ZOONO® goes global! Our global distributor network rolls out around the world.
2014
ZOONO® experiences rapid growth and is available in over 20 countries.
2015
ZOONO® gets the green light from the United States FDA & EPA! ZOONO® Hand Sanitiser, Skin Clear, Wound Cleanser, Odour Guard and Foot Guard are FDA compliant. ZOONO® Surface products are EPA registered.
2017
ZOONO® is listed on the Australian ASX.
2018
ZOONO® posts record results for the first 6 months. ZOONO® expands into new markets and continues to shock testing laboratories around the world with unbelievable results that don't compare to anything they have seen before.
2020
ZOONO® was exposed to millions as media uncovered our technology, sales skyrocketed.
We're based around the world!
We have ZOONO® team members worldwide, including the United Kingdom, United States of America, Australia, New Zealand, China, Dubai, Singapore, and Thailand. We also have a network of Authorised ZOONO® representatives ready to assist.
For more information, please reach out to our friendly customer service team.
Providing the very best protection against bacteria.